Wake you up in a unique way and make you refreshed every morning.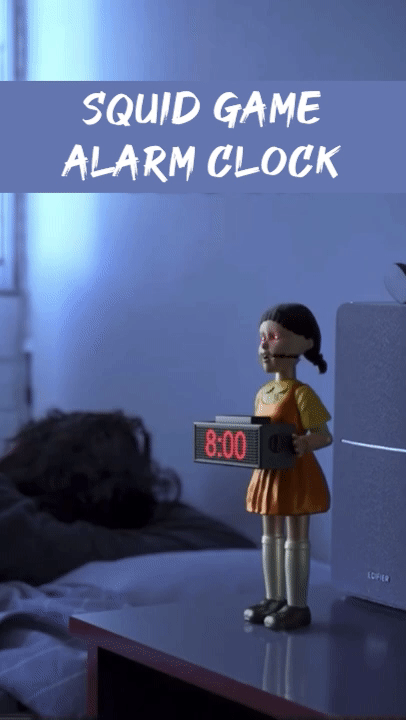 Functions:
1. Alarm clock function: Supports functions such as adding, editing & deleting alarm clocks, which can be set for life boundary.
2. Weather forecast function: support the weather forecast query function of all large, medium and small cities across the country, Provide 7-day weather forecast, graphics & text to let you know the day of the week.
3. Timer function: with fast timing function, including nap, facial mask etc. The life scene automatically sets the timing function and ringtone can be selected.
4. Scan code production function: It can scan the QR code for you, but also produce according to your requirements.
5. One-click cleanup: One-click cleanup of your phone rubbish, so that the rubbish is not hidden.